Since the opening of our Cosmetic Surgery Center, tummy tuck surgery, or abdominoplasty, has been a popular procedure for good reason! Our patients have had great results with Dr. Nealy and we have loved sharing them with you! In case you've missed our social media posts, here is a roundup of some of our recent tummy tuck before and afters.
This patient is 3 months out from her reverse lipo- abdominoplasty.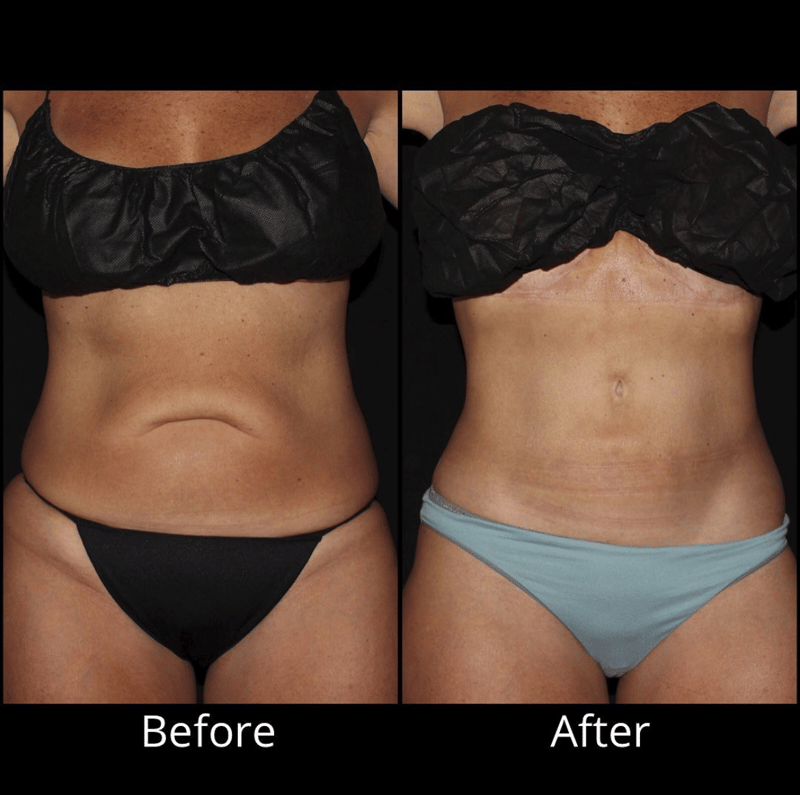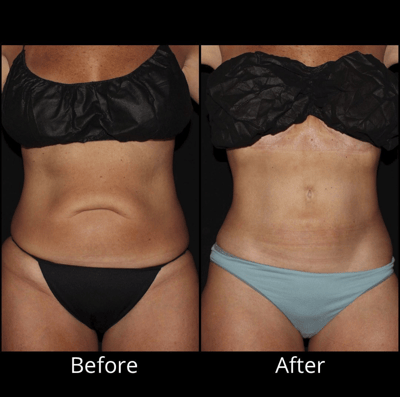 This patient is 3 months from her lipo-abdominoplasty.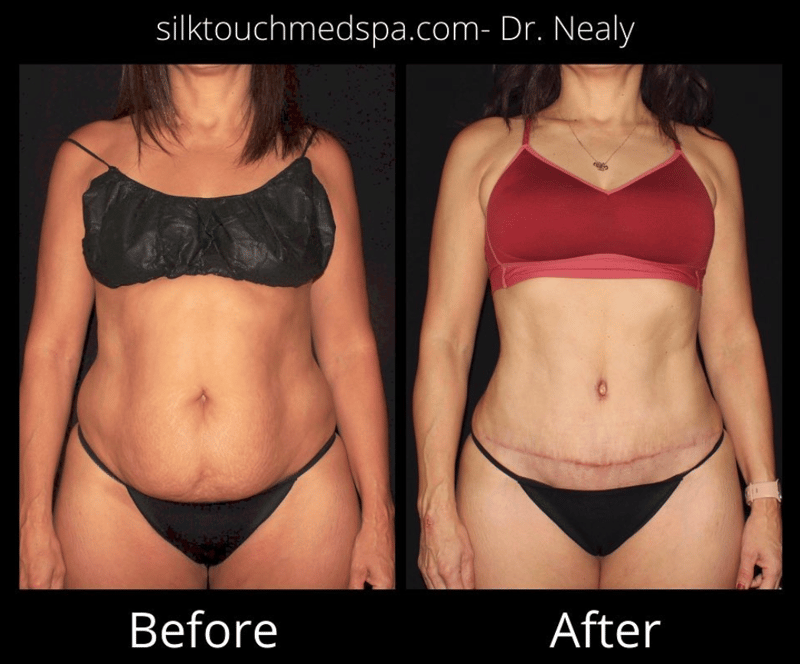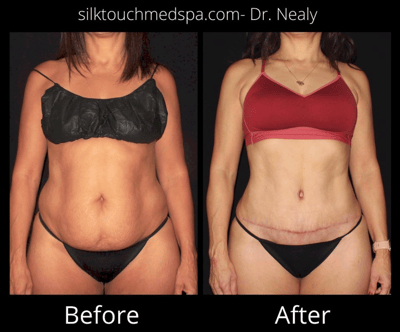 Liposculpted mini tummy tuck! Three months post-op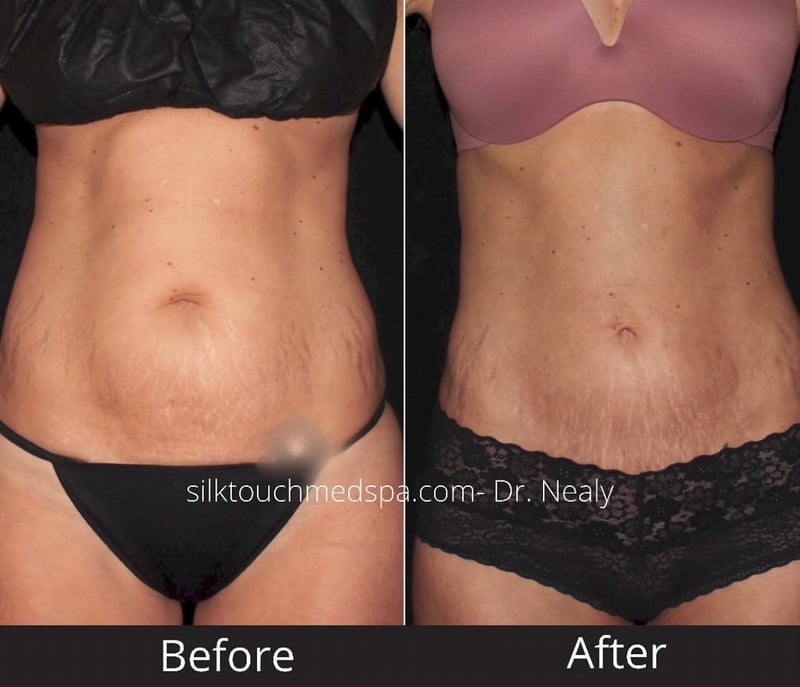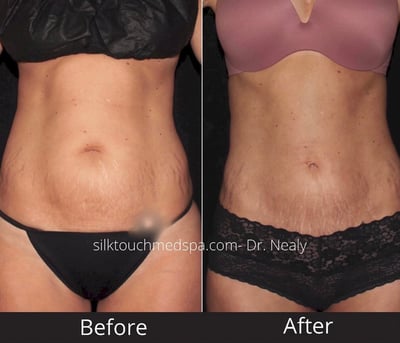 Extended tummy tuck before and afters, 3 months post-op.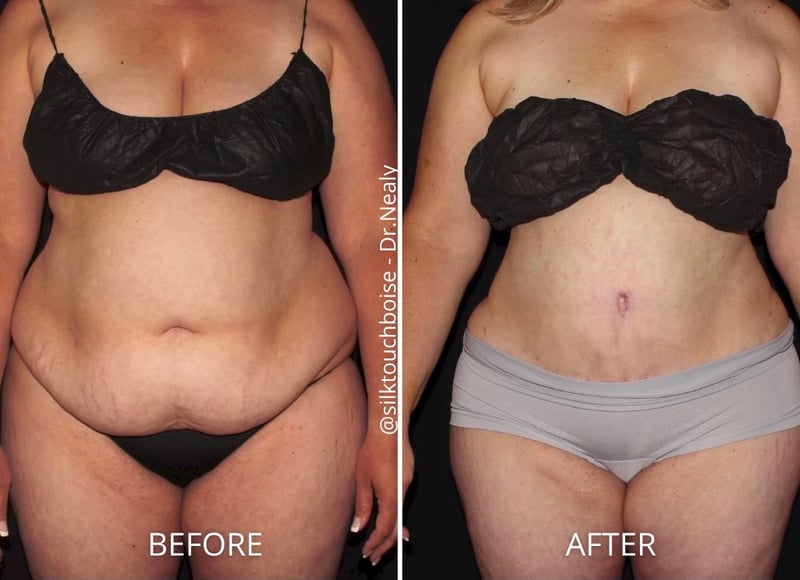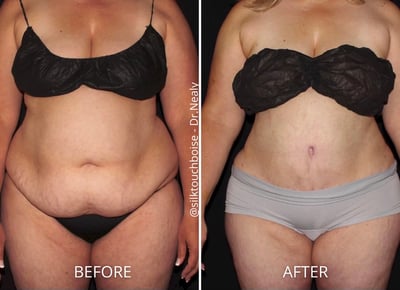 This patient received a full tummy tuck and is 3 months post-op.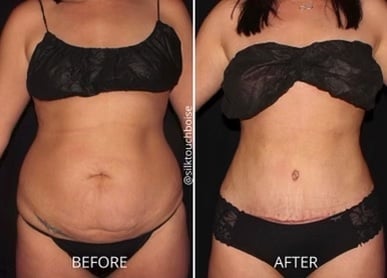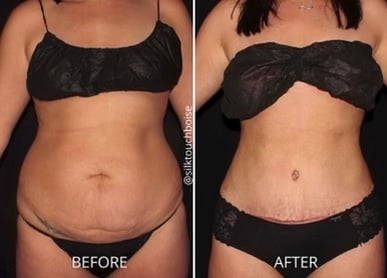 We treated this patient with liposuction and a mini tummy tuck. These are NOT her final results – she's only at six weeks.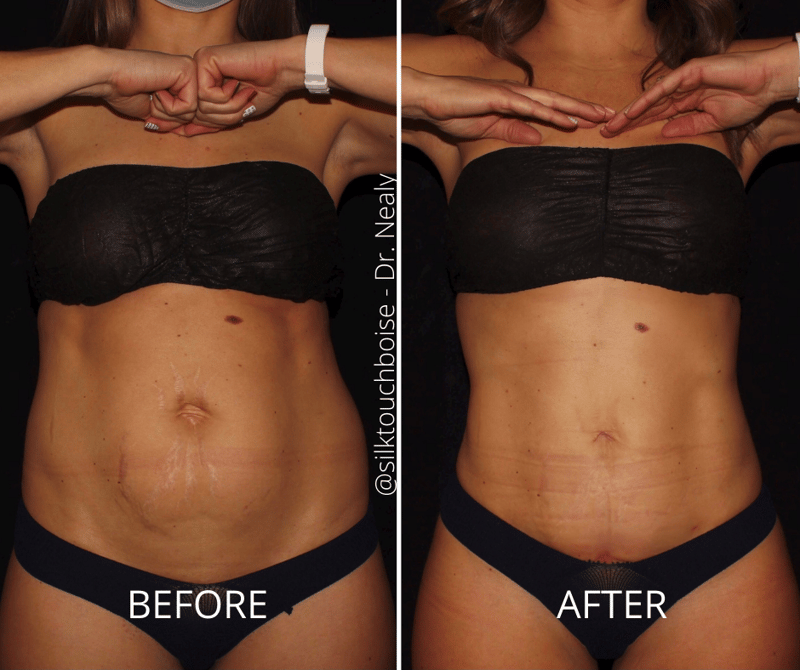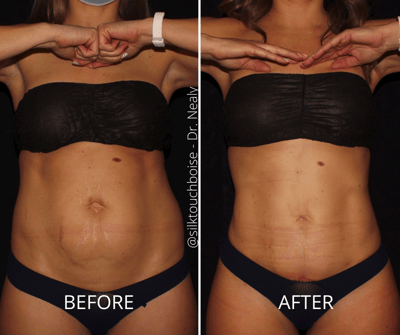 Three months after tummy tuck and fat transfer to breasts.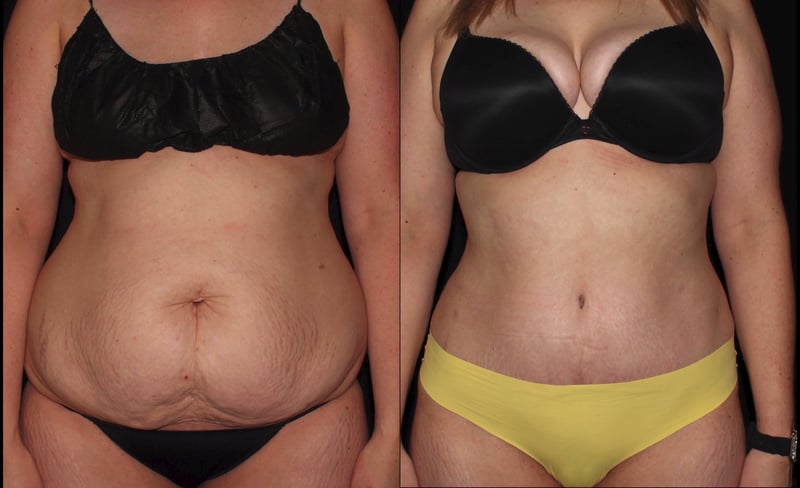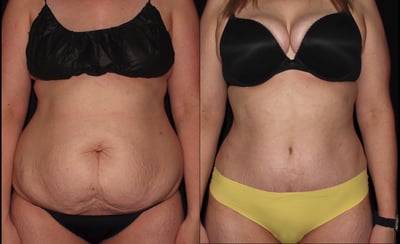 If you are interested in learning more about tummy tuck surgery or if you want to see if you are a candidate, call us at 208-939-3110 to schedule a consultation. To stay up to date on all current tummy tuck transformations be sure to follow us on Instagram at @silktouchboise and @dr.nealy_silktouch!