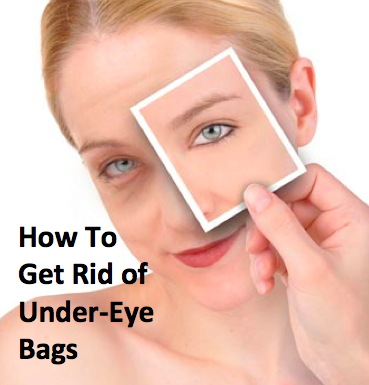 One of the most common questions I receive here at Silk Touch when meeting with patients is "How Do I get rid of these huge bags under my eyes?. "I always look so tired when I'm not, why do I have these bags ALL the time." "Do I have to get surgery to fix this?"
The appearance of under-eye "bags" can be due to a number of factors. Sometimes it is a bit of under-eye fat bulging through, sometimes it is fat loss in the tear trough area below the lower eyelid. Sometimes it is just the way your eyes are anatomically. Usually it is a combination of all of these.
Some people are genetically more predisposed to these things, some less. Time, smoking, drinking and lack of sleep all contribute as well.
If it bothers you, be sure to find out about all of your options, not just the surgical ones. There are ways of minimizing the appearance of some under eye "bags" using filler injections and topicals. This is a lot less risky, painful and expensive than surgery, if you are a good candidate. Artefill and Restylane are great choices along with a Vitamin C and SkinMedica TNS eye repair. 
Sometimes skin tightening treatments, such as Pelleve are used in combination with filler to give the eyes a more refreshed and rejuvenated appearance.
To see if you are candidate for under-eye rejuvenation, you can schedule a complimentary consultation where we will go over custom treatments options based on your budget and individual concerns.
We also have a new photo-projection program where we can give you a visual of what your results can look like! This new tool helps people feel like they are not making a "blind" purchase.
Here are a few before and after pictures. Both of these women were thrilled with there results. We used Artefill, the only long lasting filler on the market, to do both of these treatments. The great thing about using Artefill is that is builds on your own collagen overtime, resulting in less injections in the long run. Dr. Kerr is proud to be one of the only Diamond Elite Artefill providers in the nation, and a national training facility for Artefill.